COVID-19 - Letter from the Textile Industry to the Governments of Canada and Québec.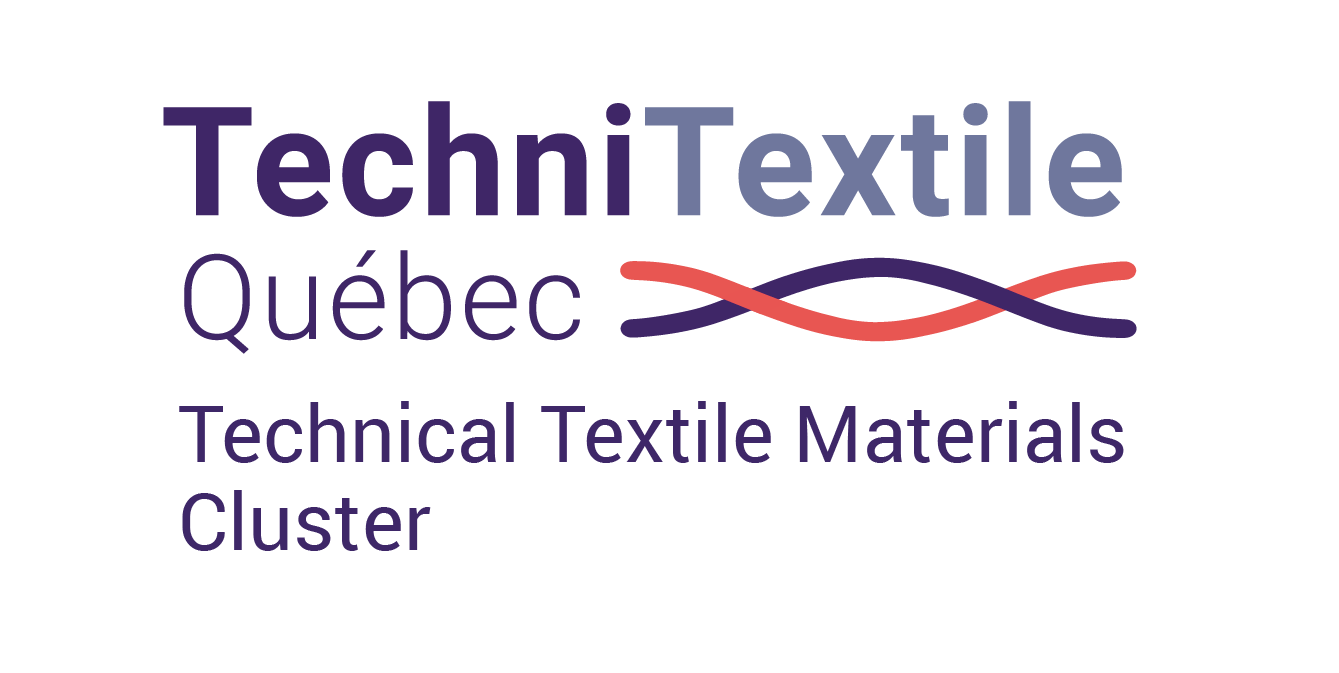 SAINT-HYACINTHE, April 20, 2020 – The Canadian Textile Industry calls on both levels of government to use the expertise of Canadian entrepreneurs to ensure the safety and health of Canadians.
The Canadian Textile Industry Association (CTIA), TechniTextile Quebec and its members call on the Canadian and Quebec governments to consider Canadian companies as preferred suppliers of textile products in its future calls for proposals.
The Canadian textile industry has successfully produced high quality textiles for several decades. Canadian businesses were successful until several governmental procurement agencies changed their purchasing policies to the low-cost suppliers, disregarding quality of Canadian products and economic benefits associated with "Proudly Made in Canada" manufacturing.
Today, during the COVID-19 crisis, the Canadian textile industry, as well as the other manufacturing industries, is ready to supply Health Workers and First Responders who unfortunately have to deal with the lack of protective products on a daily basis.
In last weeks, the Canadian textile industry quickly established a safe and efficient supply chain in Quebec to provide the governments of Quebec and Canada with high-quality medical textile materials.
The success of this initiative relies on the experience and expertise of Quebec and Canadian textile manufacturers, apparel manufacturers and two research and technology transfer centres (CTT Group and Vestechpro, both located in Quebec), says Dany Charest, General Manager of TechniTextile.
We are glad to note that this supply chain has already been approached by governmental agencies, recognizes Alex Artus, CTIA Chairman.
We want also to remind that the Canadian textile industry can do more and more rapidly and has the capacity and the will to produce the necessary medical and personal protective textiles to ensure the safety and health of Canadians, indicates Jacek Mlynarek, Executive Director of CTIA.
The Canadian Textile Industry Association and TechniTextile Quebec are available, at your convenience, to meet with you to share the expertise and capacities of their members. We want to support Canada and Canadians in its fight against COVID19 and emphasize the importance of self-sufficiency in suppling medical and other protective textiles.
We are also ready to work with the Canadian government on the development and implementation of a
new industrial policy promoting "Proudly Made in Canada".
The Canadian textile industry more than ever is serving Canadians.
###
About the CTIA
The Canadian Textile Industry Association (CTIA) represents Canada's primary textile producers – a group of innovative manufacturing companies producing high-quality, value-added textiles.
About TechniTextile Québec
TechniTextile Québec Cluster brings together all industrial, technical, scientific and government players in the technical textile materials sector around promising projects related to innovation, marketing, market development and sustainable development. Its mission is to promote the industry to major clients in Québec and internationally.
Download the Press Release (PDF)