Canada must be self-sufficient in ensuring the medical safety of its citizens.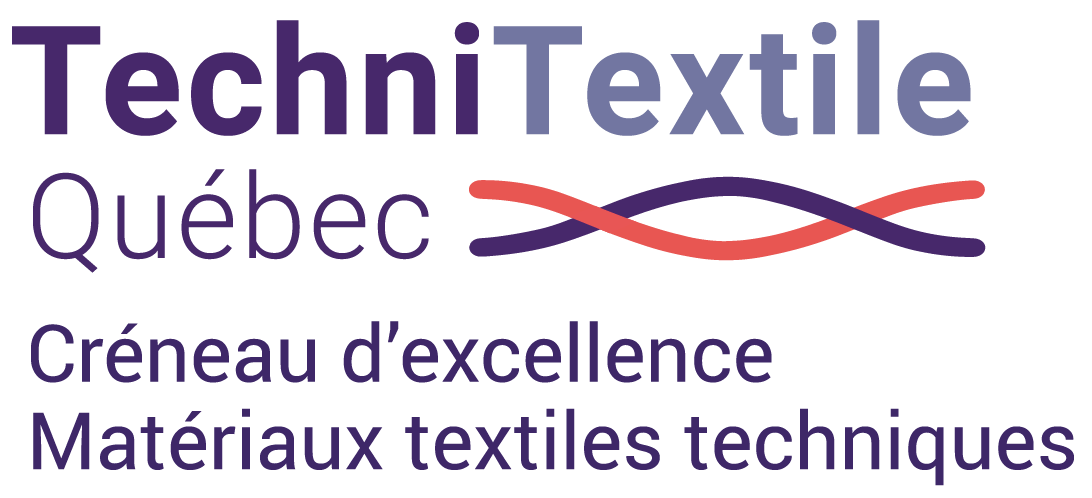 SAINT-HYACINTHE, March 26, 2020 – The Canadian Textile Institute Association (CTIA) and its partners and members applaud Prime Minister Justin Trudeau's announcement yesterday of $2 billion to purchase medical equipment such as masks, respirators and uniforms for protection caregivers and healing patients with COVID-19.
Prime Minister Trudeau also announced that Canadian companies have already signed contracts with the government. We are delighted to hear this other good news.
The Canadian textile industry is currently working on strengthening or redeploying its manufacturing capabilities to produce respiratory masks, gowns and other personal protective textile products.
Canada must be self-sufficient to ensure the medical safety of its citizens. Buy Made in Canada is crucial during today's crisis and for the future of Canadian economy. We are ready to work with our governments.
"The Know-How of Textile Companies at the Service of the Today's and Tomorrow's Health of Canadians".
###
About the CTIA
The Canadian Textile Industry Association (CTIA) represents Canada's primary textile producers – a group of innovative manufacturing companies producing high-quality, value-added textiles.
About TechniTextile Québec
TechniTextile Québec Cluster brings together all industrial, technical, scientific and government players in the technical textile materials sector around promising projects related to innovation, marketing, market development and sustainable development. Its mission is to promote the industry to major clients in Québec and internationally.
Download the Press Release (PDF)